JUNK CAR REMOVAL VANCOUVER
JUNK CAR REMOVAL VANCOUVER
(604)688-7283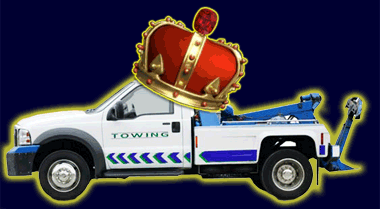 FAST CASH! FRIENDLY, FREE SERVICE…




ONE CALL DOES IT!!!
OVER 25 YEAR EXPERIENCE AT YOUR SERVICE
CALL TO HAVE YOUR BEATER CAR REMOVED PROFESSIONALLY TODAY
BACK ALLEYS, UNDER GROUNDS, TIGHT SPOTS, NO WHEELS NO PROBLEM
IF WE CAN NOT REMOVE YOUR OLD JUNK AUTOMOBILE, THEN NO ONE CAN!
RESPONSIBLE, RELIABLE, RUSH SERVICE
FULLY INSURED & HIGHLY EXPERIENCED

ALL PAPER WORK DONE RIGHT (YOU RECEIVE A SCRAP CAR RECEIPT)
GUARANTEED PROFESSIONAL SERVICE
CALL NOW FOR JUNK SCRAP CAR CASH
FREE JUNK SCRAP CAR REMOVAL, FREE SCRAP CAR DISPOSAL
CASH PAID FOR MOST CARS, TRUCKS, VANS
SAME DAY SERVICE
CALL 24 HRS
WE GO THE EXTRA MILE FOR YOU!
UNDER GROUNDS, BACK ALLEYS, NO WHEELS NO PROBLEM WE DO EM ALL!
CALL FOR INSTANT SERVICE TODAY!
#CashForScrapKingCars
#ScrapKing
(604)688-7283